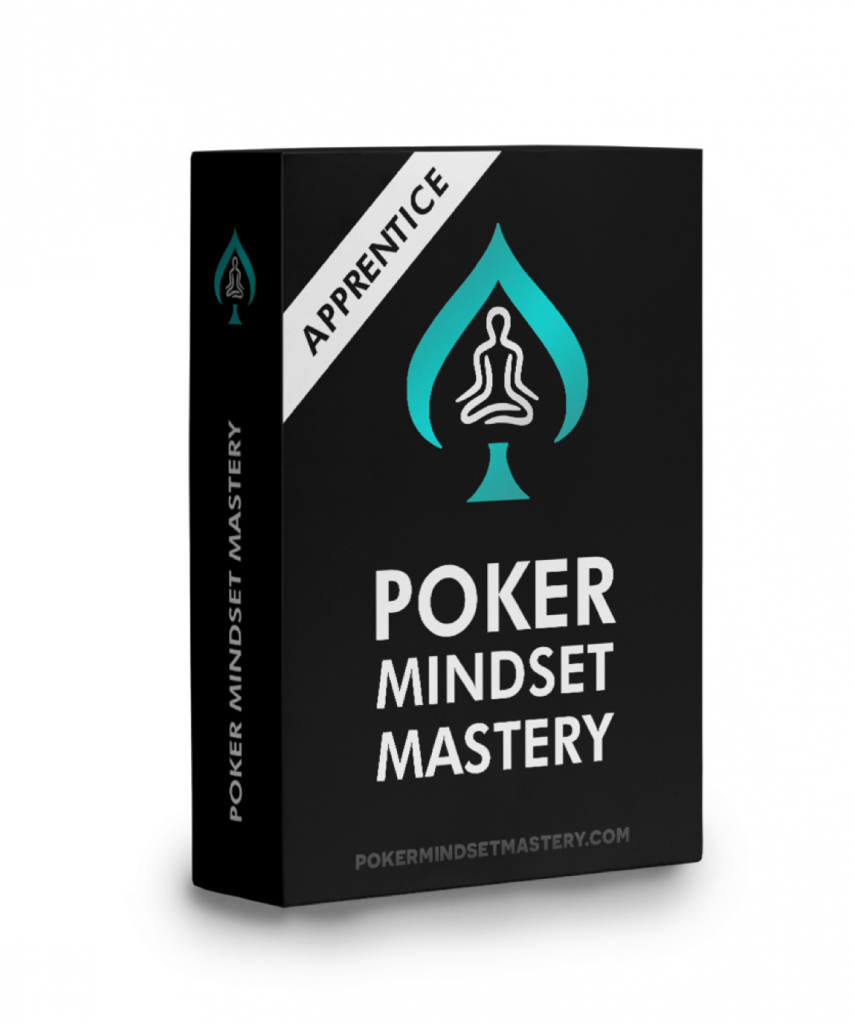 When I first started grinding $5 sit-n-goes back in 2008, I actually had to drop down to $1 games after burning through 20 buy-ins in a couple bad sessions. I dropped down, leaned on my study tools and inexpensive resources and built myself back up. With daily study and dedication I was playing higher stakes and able to make bigger investments in myself.
For me, those investments were a bigger monitor and moving to Las Vegas. Online communities like Poker Mindset Mastery weren't available for me back then. I had to travel far to find my people, or hang out on message boards.
Today the path is clear!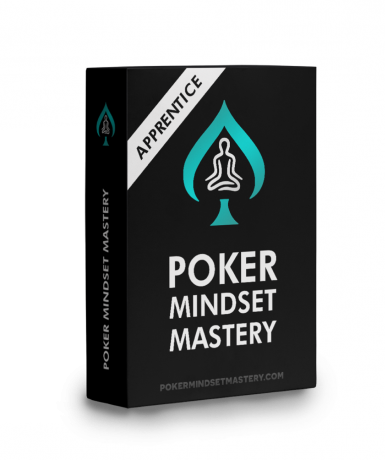 Poker Mindset Mastery PRO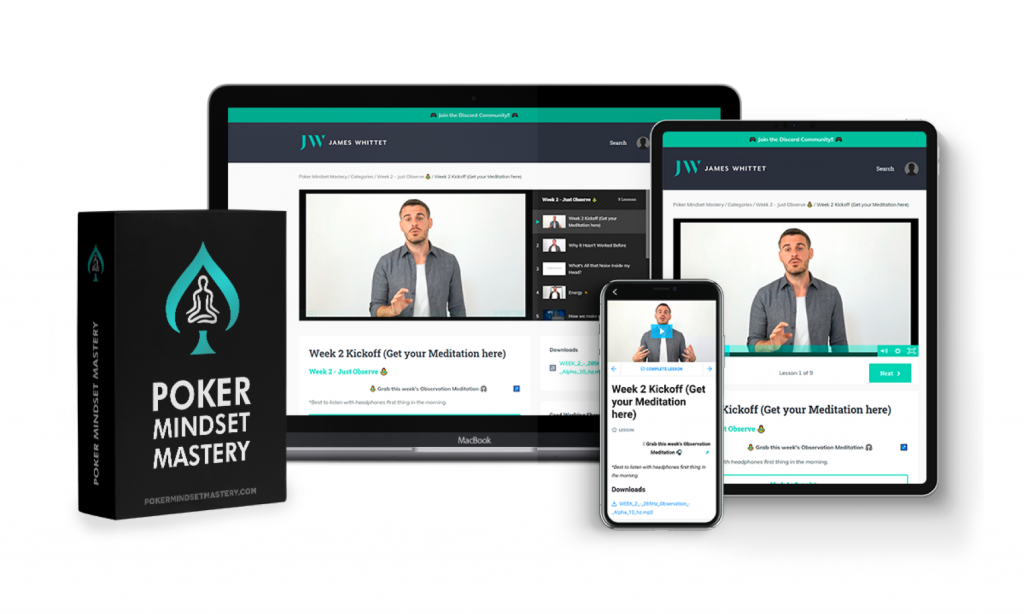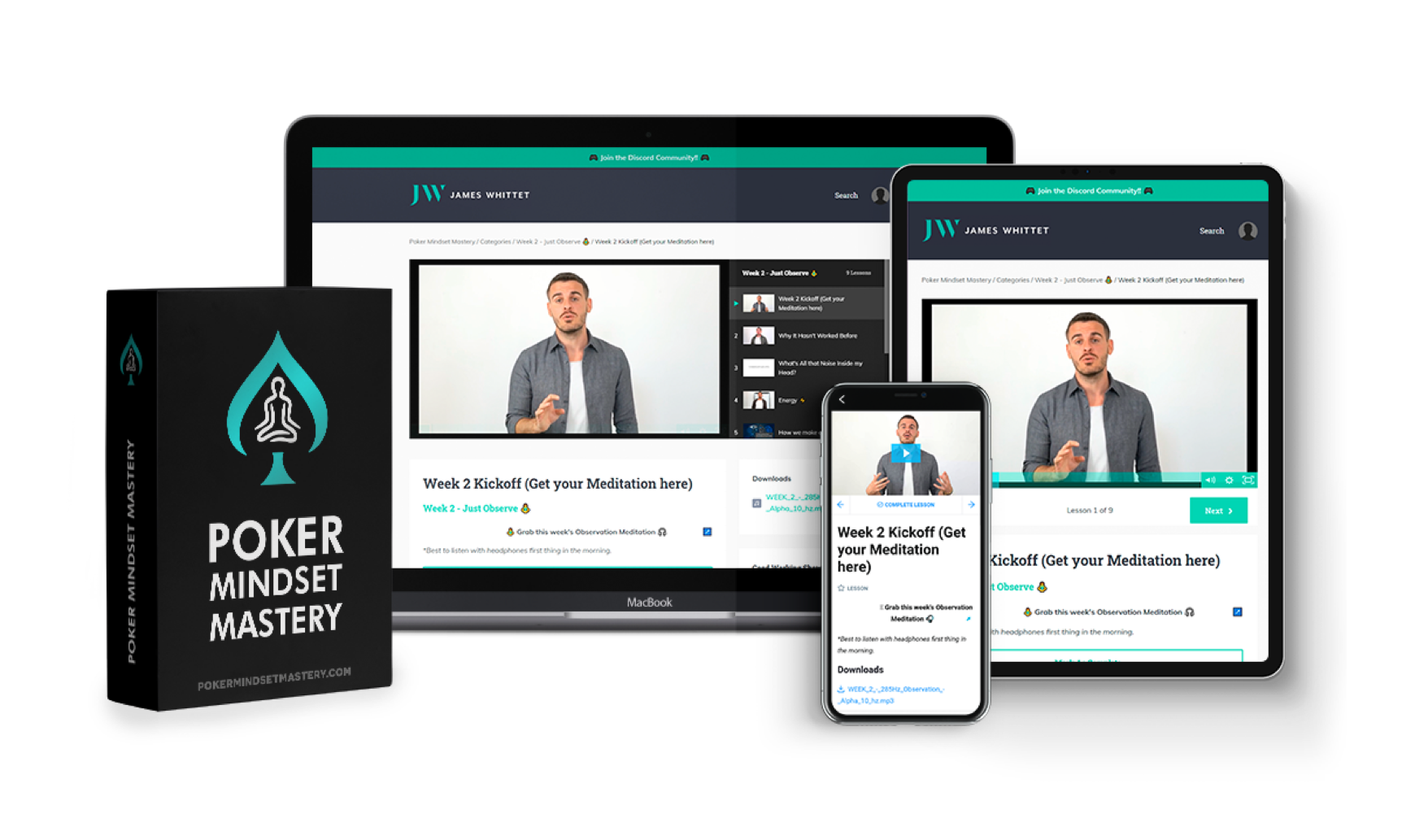 I understand you. You are READY for feel better and win more, in that order. You have been ready. All you need is a break, an opportunity. Someone to believe in you for the days the doubt is winning. You need someone to keep you on track, motivated, wanting to do the work you're capable of. I've got you.
Inside Poker Mindset Mastery Pro, you'll find a support system like you've never had in your life. You'll go live face-to-face with me every other week, getting 1-1 support for your biggest questions and challenges. Add to that an incredible community of players, coaches and mentors, you literally can't fail unless you want to.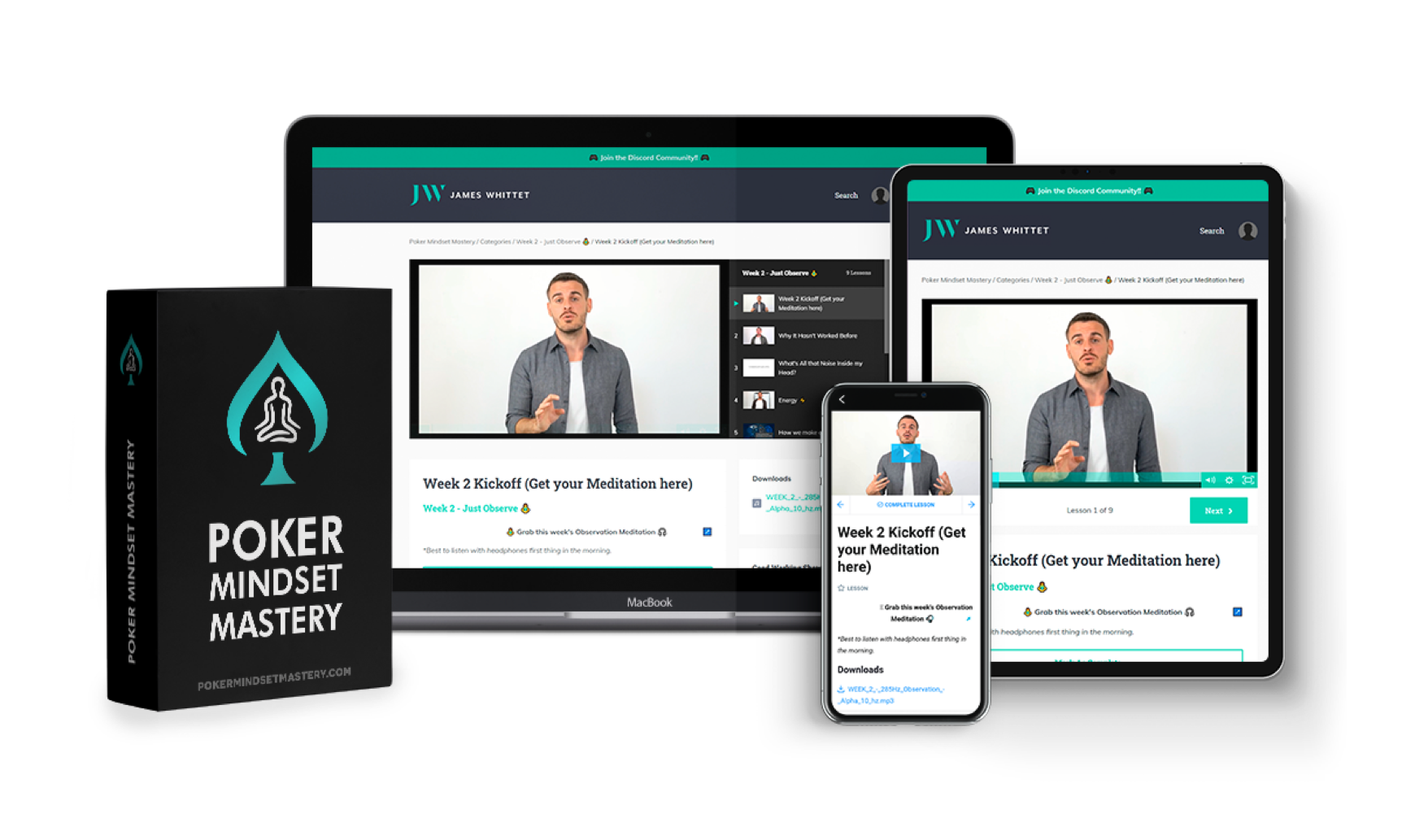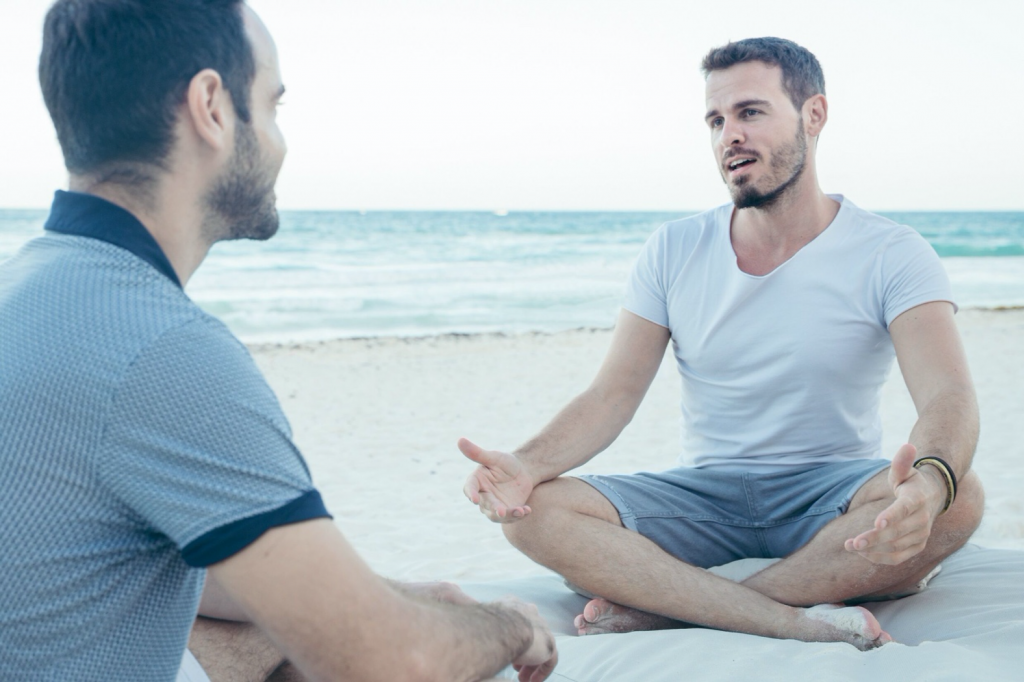 Are you ready to step up and take action to change your life? Are you ready to start being the Luke Skywalker of your own life movie? I'm looking for a very limited number of people who are ready to overcome their own darkness, step up, and be the person they've always known they were capable of.
This is the level for people who are ready to start actually doing the things they know they should do.  Jedi mode engaged. Time to be a student again, study and improve, get in good health, reach those dreams and maybe even rescue a princess or two on the way. If this appeals to you, click the link below and let's see if you're a good fit.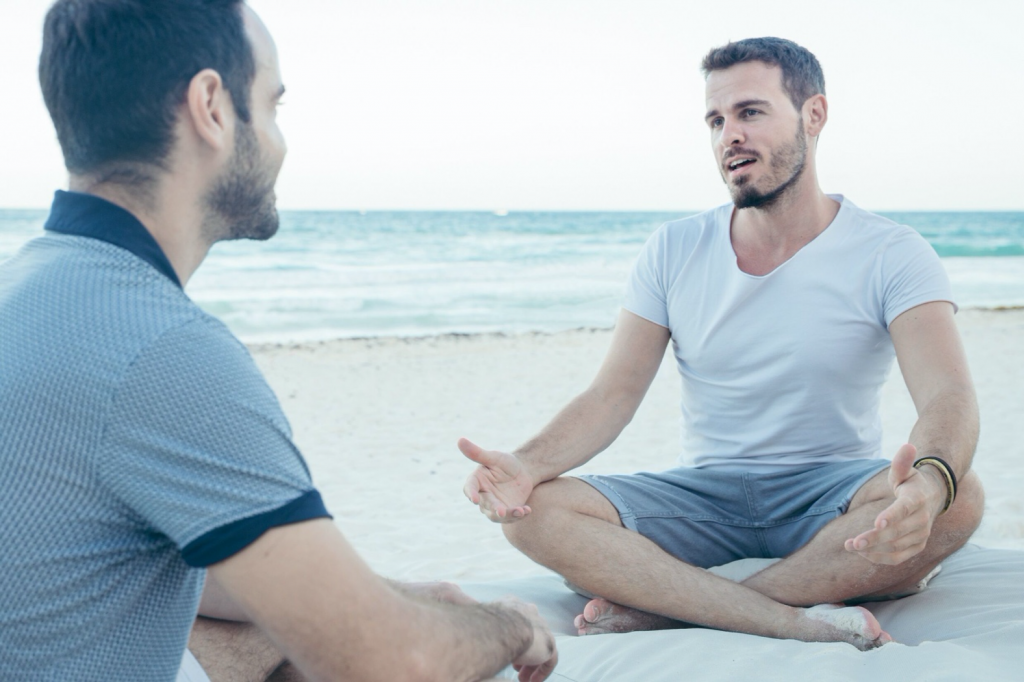 Ready to take action but not sure where to start?
Book a call today with my assistant Nathan.
James and I are working together now for almost a year. He is an incredible add to our poker community and esports team. He is providing mindset coaching and webinars for our team on a regular basis. He is very dedicated and always well prepared. He loves what he does. He cares about our players. His mindset is outstanding and his way of teaching is unique.
Before working with James I was breakeven for a year, having a lot of mental game problems such as anxiety and lack of confidence and motivation.  When I started working with James, things immediately turned around having my best year online and winning over $300k. James worked with me in exactly what I needed to change and that really impacted my life and the way I approached the game!
James has been an invaluable coach and mentor to me. With his help I was able to go from wanting to love myself to truly embodying the emotion.  This shift has had a profound change in my life. It has not only removed all professional barriers within my work but also made life outside the office a breeze.  Most importantly the change feels permanent, not temporary. I'll be forever grateful to James.
Sign up for free coaching and meditations in your inbox
I'll send you a free meditation designed to help you wake up happier, full of energy and able to focus better.