I help Poker Players have better lives.
Play your best, every session.
Eliminate distraction, burn out, and tilt forever.
Get ready to increase your win rate, develop your character, and fall in love with the game again.
Online Course - Self Study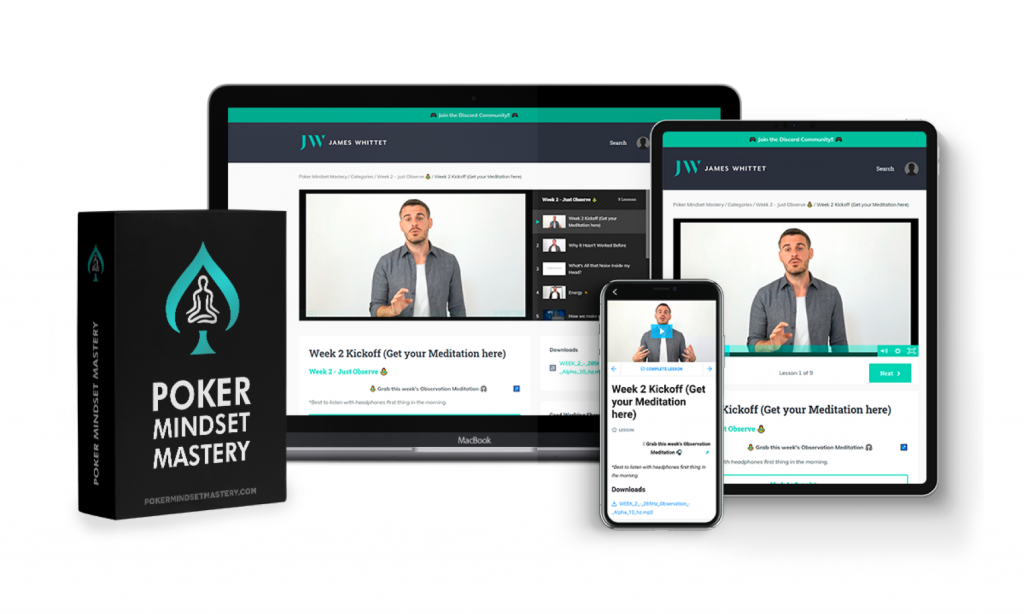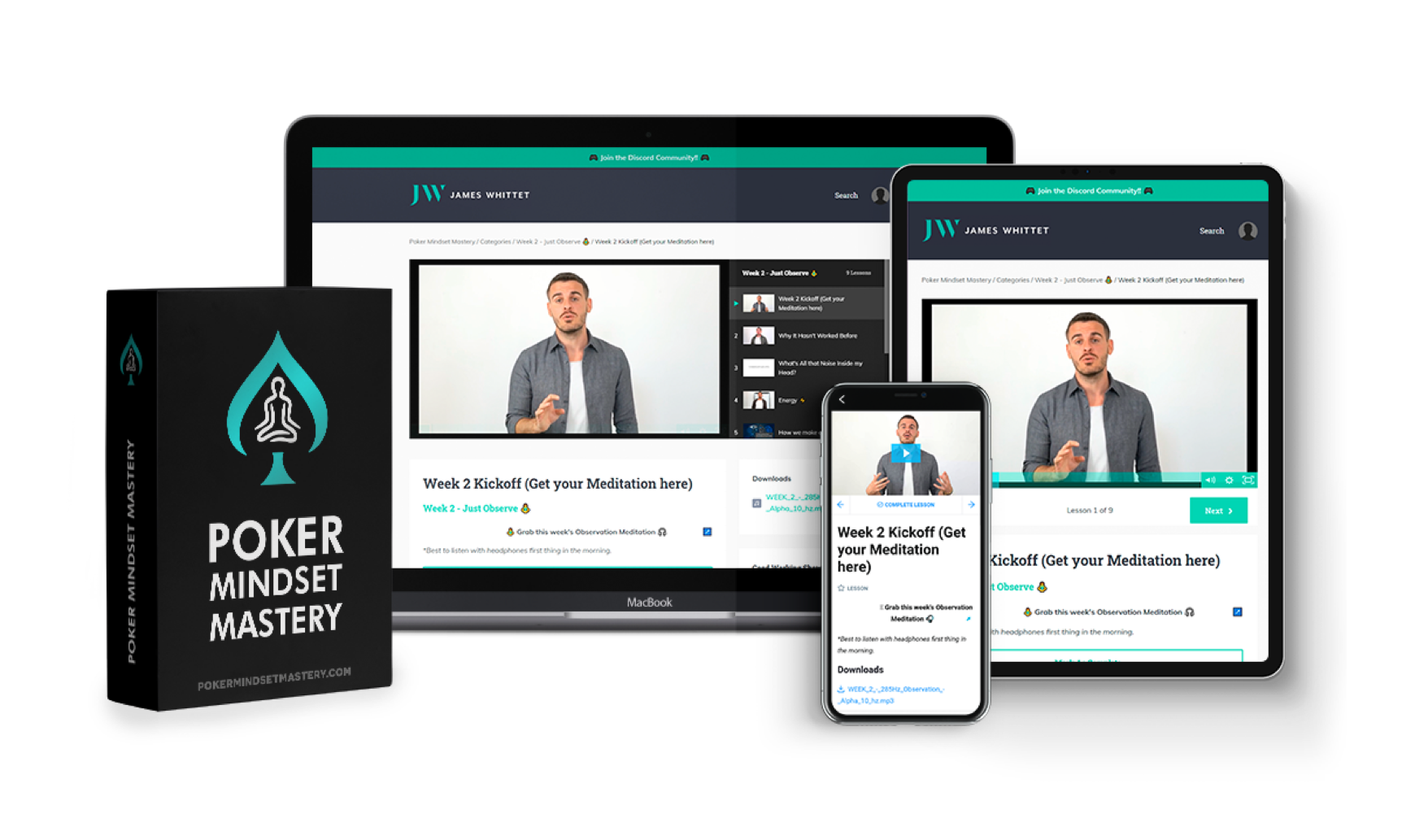 When I first started grinding $5 sit-n-goes back in 2008, I was broke and struggling.  I didn't know how to get to the next level.  
Once I found out that online training for poker was a thing, my whole world opened up.  I started and ended each day with training videos, and pretty soon I was making serious money.
If you want to learn the habits, skills and mindset I've helped install for over 250 professional players across 25 countries, this is the program you need.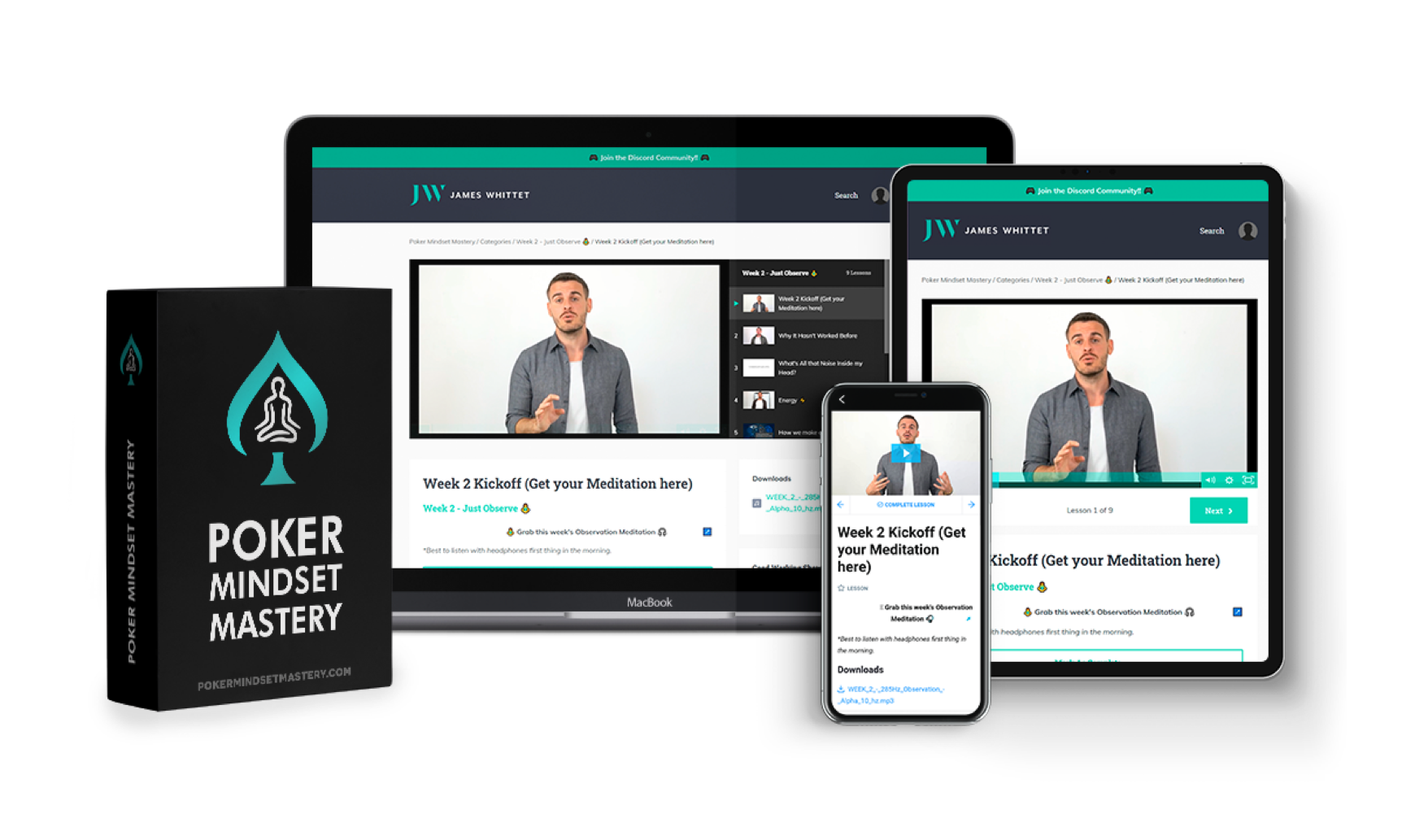 Poker Mindset Mastery - Group Coaching and Community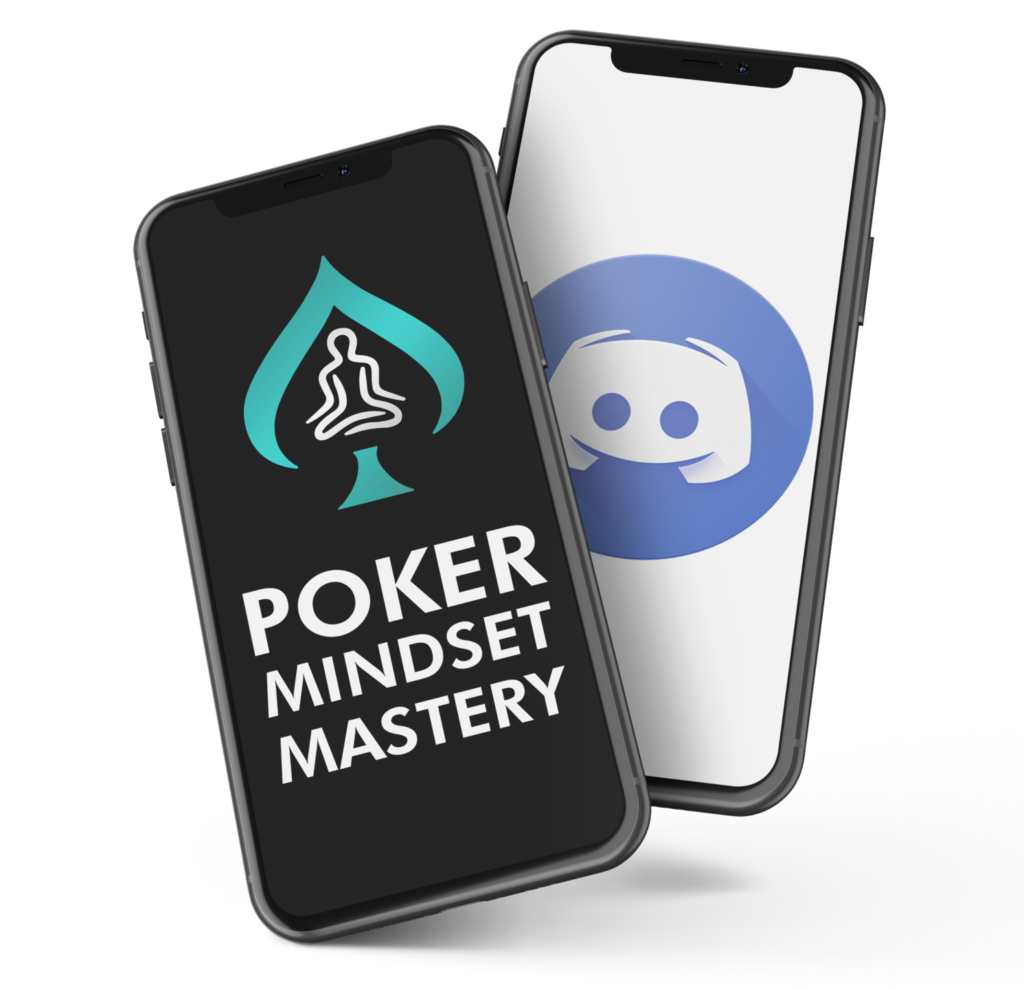 Do you ever feel like you know what you SHOULD be doing, but you just can't seem to do it?  It's not a lack of knowledge or skill, it's something else…
What you NEED is the GTO Environment to keep you motivated, curious and accountable.
Inside the Poker Mindset Mastery community, you'll find a support system like you've never had in your life. You'll go live face-to-face with me every week, getting 1-1 support for your biggest questions and challenges. Add to that an incredible community of players, coaches and mentors, you literally can't fail unless you want to.
Work with my team at a ridiculously low price:
Work face -to-face with me on group call every week: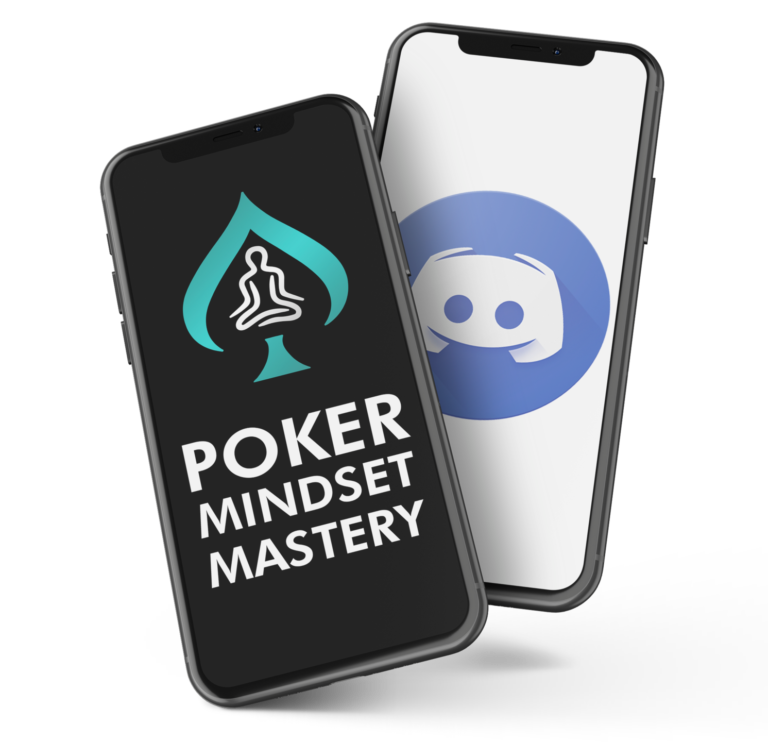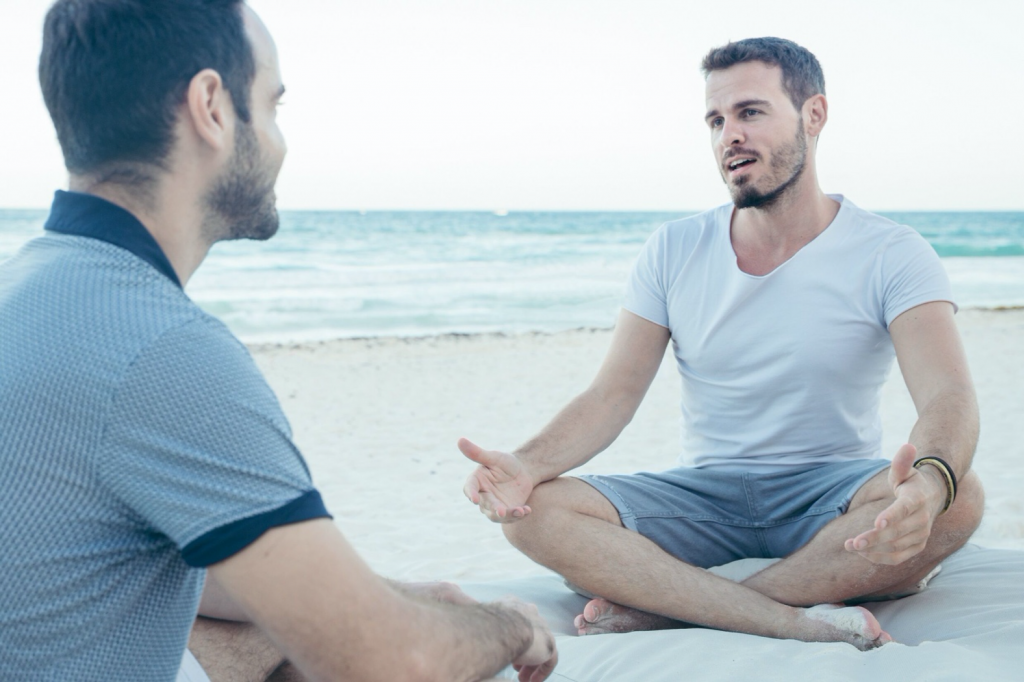 Sometimes you just want the best and fastest possible solution.
This is the level for people who are ready to take massive action.  Jedi mode engaged. 
At this level, we immediately dive in and solve mental game leaks, emotional issues and optimize every area of your process.  We solve life leaks, get crystal clear on your goals, and ensure you are living a GTO life in every area.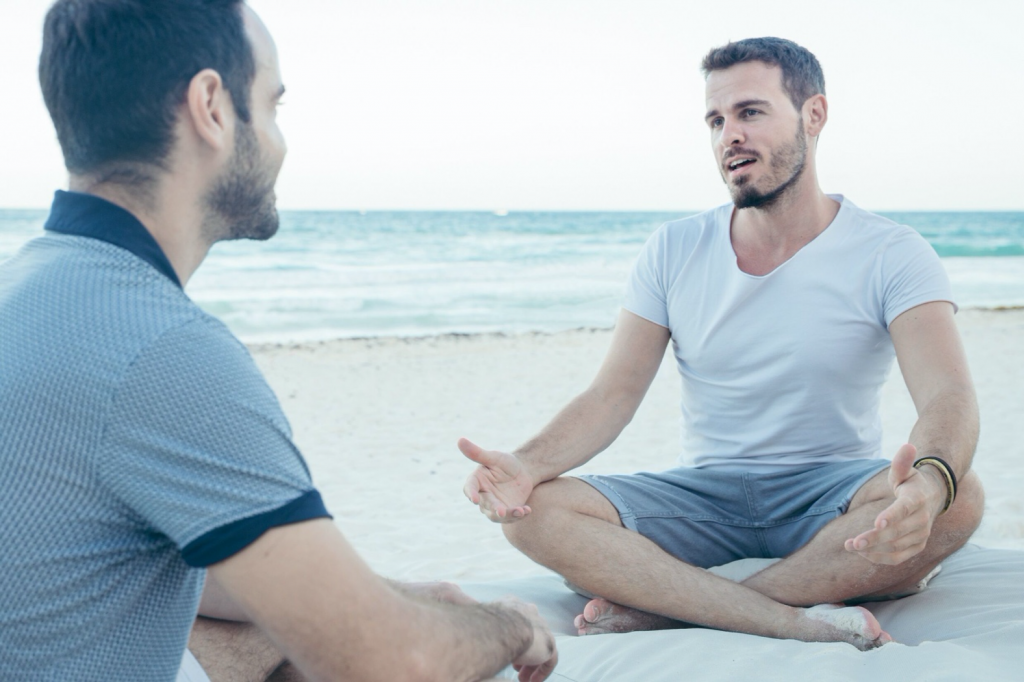 Before working with James I was breakeven for a year, having a lot of mental game problems such as anxiety and lack of confidence and motivation.  When I started working with James, things immediately turned around having my best year online and winning over $300k. James worked with me in exactly what I needed to change and that really impacted my life and the way I approached the game!
James has been an invaluable coach and mentor to me. With his help I was able to go from wanting to love myself to truly embodying the emotion.  This shift has had a profound change in my life. It has not only removed all professional barriers within my work but also made life outside the office a breeze.  Most importantly the change feels permanent, not temporary. I'll be forever grateful to James.
Sign up for free coaching and meditations in your inbox
I'll send you a free meditation designed to help you wake up happier, full of energy and able to focus better.